WordPress
Giving away is the way to make a Technology Powerful!
Technologies, especially the open-source ones, are developed with the digital empowerment of modern society and thus, the world. To enhance the capabilities of WordPress-like CMS, global contributions are the only way.
And, as much as we love working with WordPress, we also care about giving back to the community with the same enthusiasm. Our interest in technological affairs and the advancement of different technology reflects in our involvement.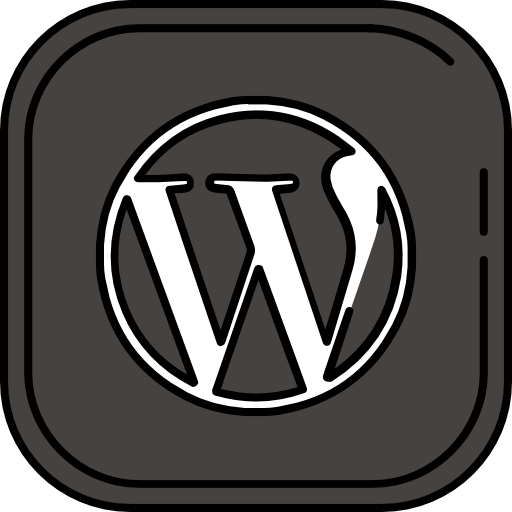 Product Notices for WooCommerce
Make the best of product announcements, promos, discounts, alerts, etc. on your eCommerce site with this one of its kind WooCommerce extension.
This hefty little plugin powers your WooCommerce-based website and makes it even more useful for both the store owner/manager and customers alike. The plugin lets you set-up and display notices for products on your WooCommerce-WordPress website.
The notices can be set-up globally to display on all products or on a per-product basis. You also get to choose from a list of default color set for notice styles.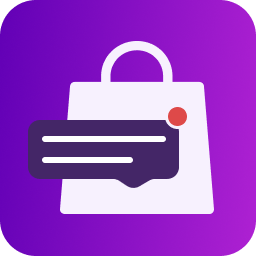 Login Page UI Customizer
Customize your login page with complete controls in WordPress Customizer. You have the complete freedom to design your login page layout and all its elements like, logo, form style, lost password form, registration form etc.
Bring out the modern login page design of your website and showcase it to you and your users. Get a custom login page, made just for your website. Have a look at the images below to see what the plugin offers
You can design the login page easily by selecting template and direct customization settings are provided in the customizer.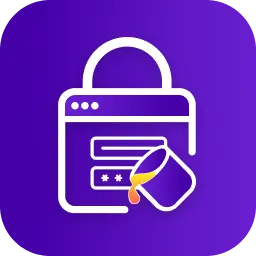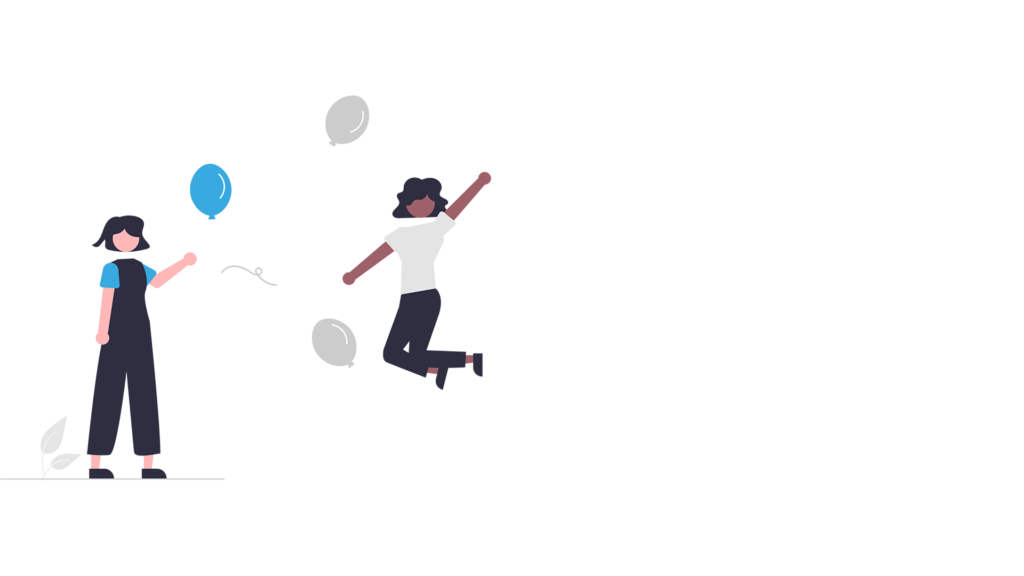 Join us in the Web Space!
We strongly believe in making web a better place to "code". If you think you're passionate enough and the web excites you as much it does to us, we would love to have you on-board.
We are always more than willing to welcome folks who share the same enthusiasm, are smart, creative, friendly, and love pizzas and parties. If this sounds good to you, don't wait anymore. Click below to apply today!
Get to know us. We're just one click away!